Today's carts are too bulky.
It carries everything you need and fits in a brief case. Our cart should fit in every car. It should work great for elderly, disabled, and toddlers.
(client identified opportunity)
​
​
​
Fold. A study:
How does one action make this small enough to forget that it's in your trunk? It's small enough that you keep it there for when
​
​
​
​
How do we do this in one action?
​
​
​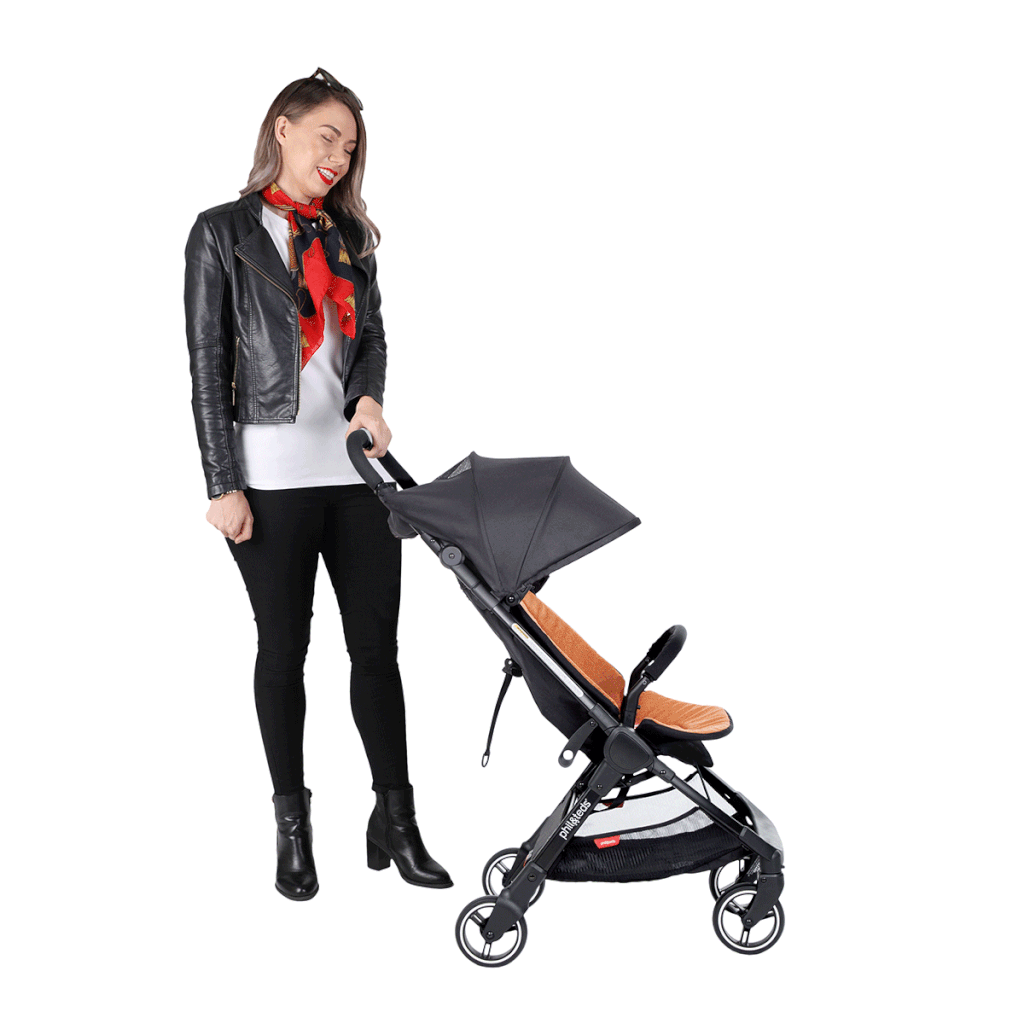 Foot Activation:
​
Unlocking folding mechanism with foot. Pros:
- One easy kick can lead to full collapse can be good experience.
- Keep fingers & hands away from moving parts. You do not feel like you might get caught in the collapse motion,
and it does not feel like you are reaching into a machine. (see below gif)
Remember the first time you saw a folding bike?
​
It blew my fricking mind that it could do that.